The IDA Valencia Soccer Camps in Spain are the best way for young boys and girls to train and compete for a short period at the highest level with our international coaches while they discover the amazing city of Valencia.
Best Spanish Soccer Camps
IDA Valencia Spanish Soccer Camps are short-term training opportunities developed during summer, from June and July. Our camps are the perfect fit for those players who want to take the first step into our academic programs.
These trainings allow players to get to know the program, the atmosphere, the coaches and the facilities. Experience the highest competition level while discovering the local culture.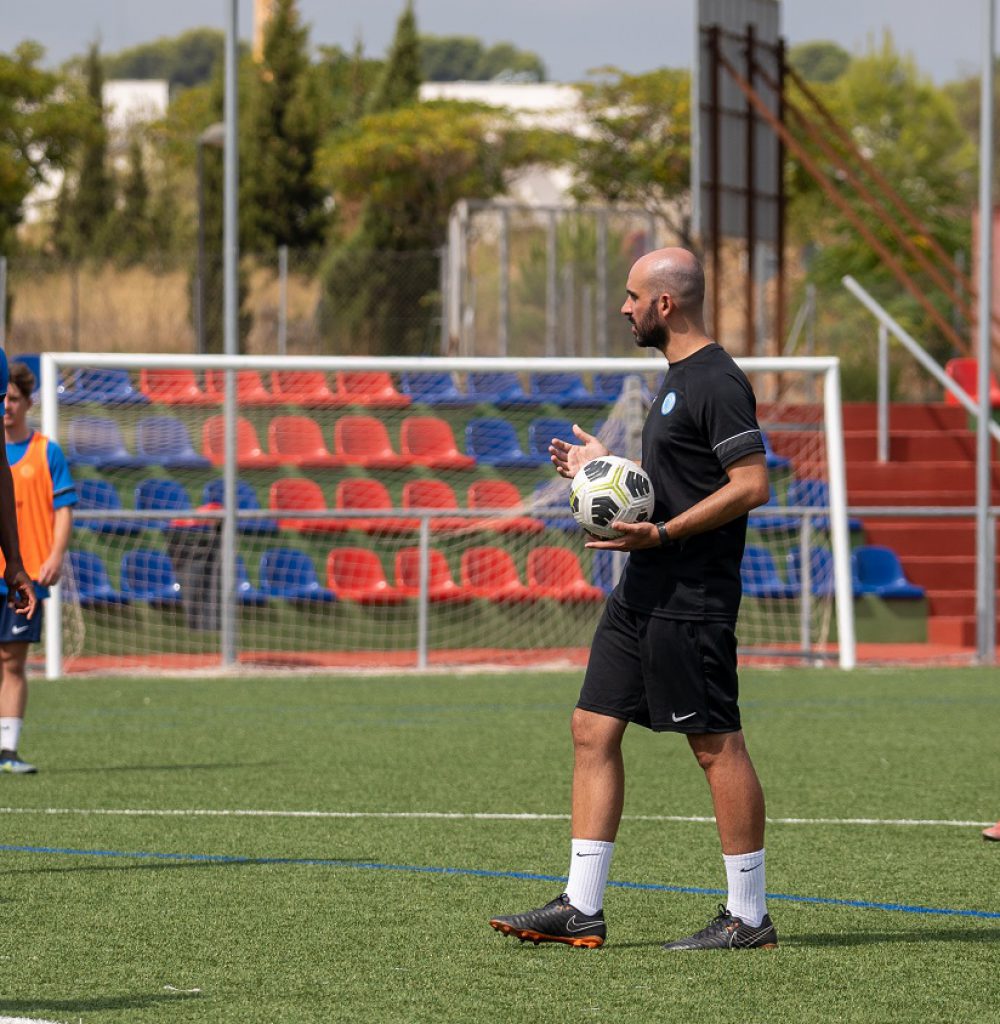 Summer Soccer Camps in Spain
In July we organize the Summer Soccer Camps in Spain. It is addressed for players between the ages of 12 and 18 years old in our facilities at Mas Camarena Sports Resort near Valencia city.
During 4 weeks, players will develop their football skills with the help of our UEFA coaches. Leisure activities and language course is also available during the stay. 
Discover the Football Summer Camps of IDA Valencia
 If you are ready to start your professional training and you are looking for an international experience in Spain, our football summer camps are the best option. More than 300 boys and girls have already attended our short-term program.
IDA Valencia Summer Soccer Camps
in Valencia
Join Our International Soccer Camps
Enjoy all the benefits of our international soccer camps and play with students from all over the world at the top level.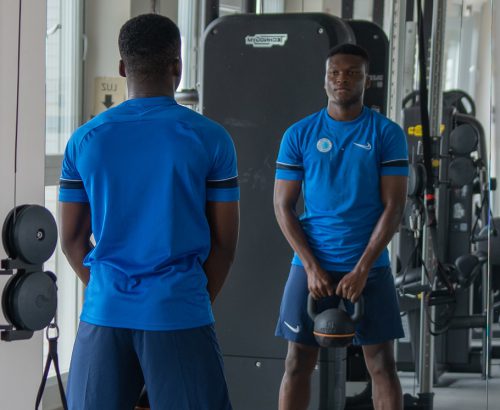 Register Now for the Next Summer Soccer Camp in Spain
Request more details about our upcoming summer soccer camps in Spain, availability and next dates. Contact us for any information need. We will reply you in less than 24 hours.