IDA Valencia trains international young athletes from different countries from all over the world. We help students to get their highest capabilities and attitudes throughout unique methodologies.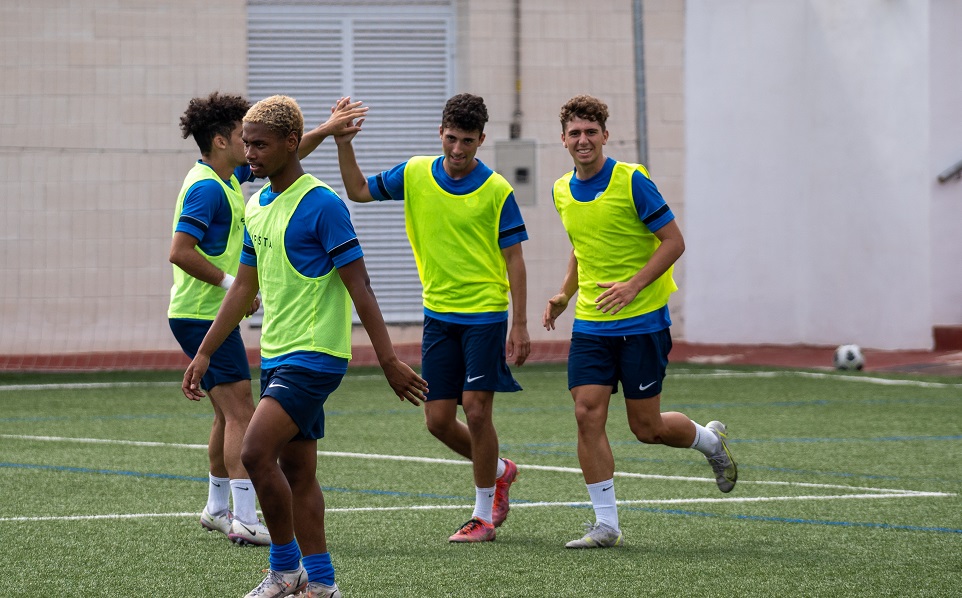 IDA Valencia organization has a wide contact's network with local, national and international football clubs.
This allows us to find the best opportunities for talented players who want to start their professional career in Spain and Europe, or prepare them to get an sports scholarship in their homecountry. We have many years of experience positioning players at professional clubs and  recognized college programs.
IDA Valencia's Management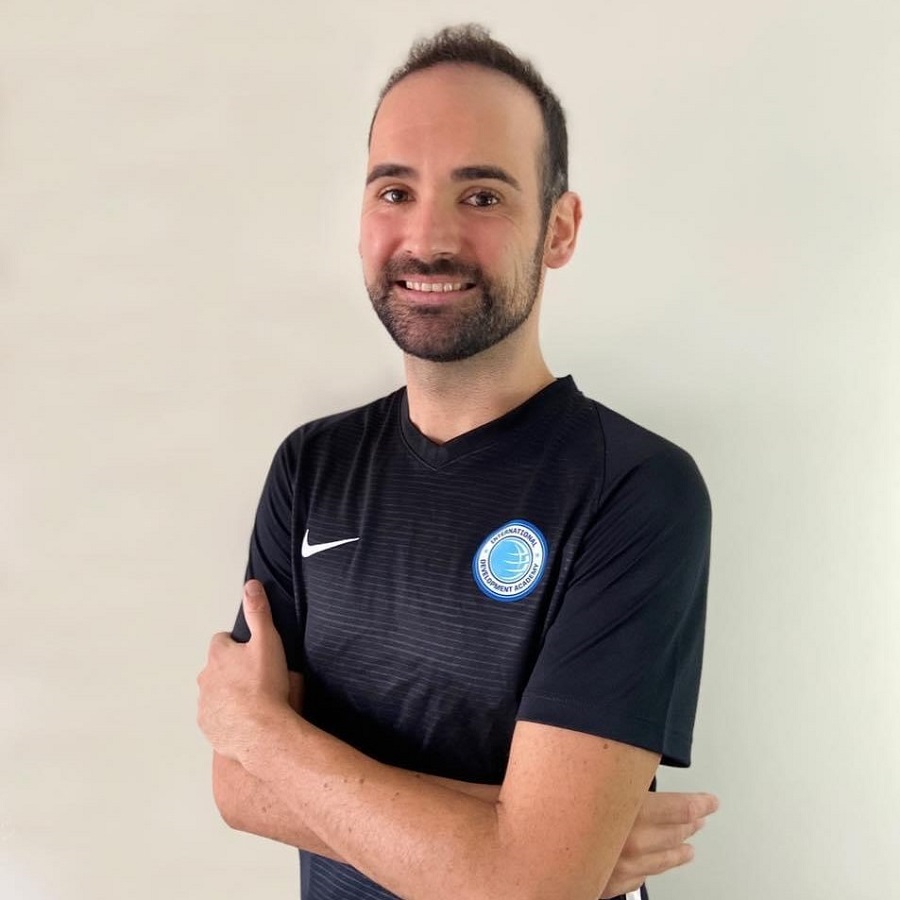 Academy Director of IDA Valencia
UEFA-A licensed coach. Director of UD La Vall de Uxó Club.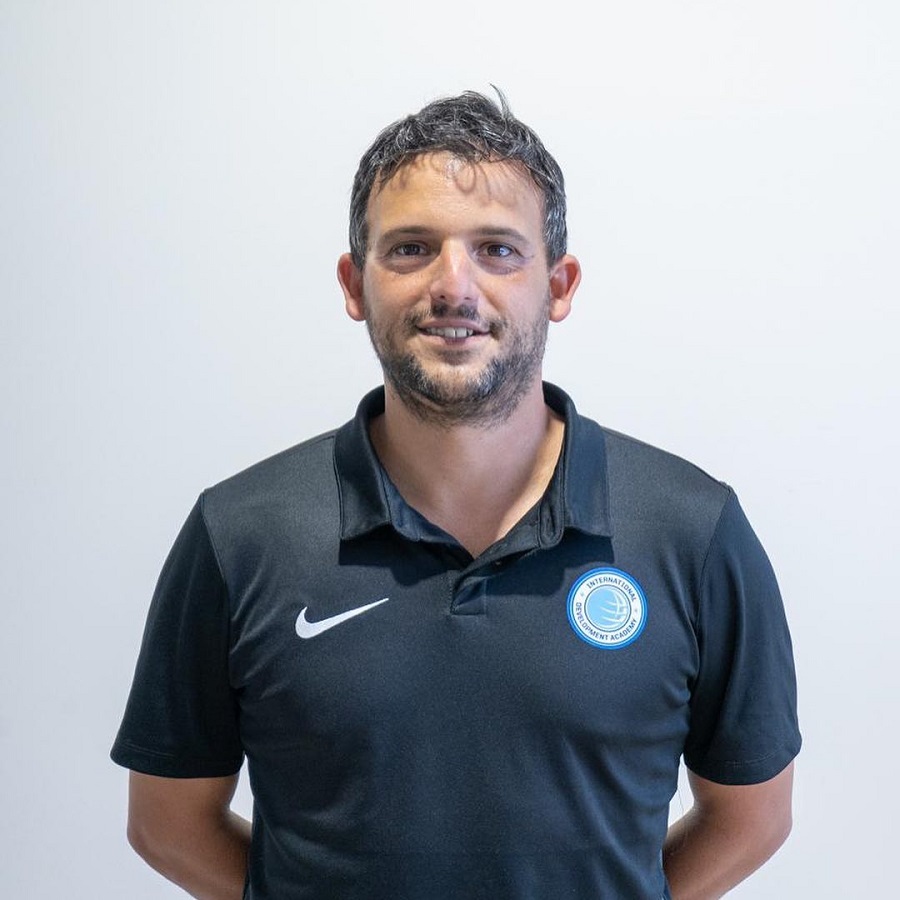 General Manager of IDA Valencia
If you need any additional information about our organization, training programs or want to send us a collaboration proposal, do not hesitate to contact us at any time.