IDA Valencia takes pride in providing tailor-made Football Travel Packages for the best experience. Personalized for international teams and their famillies to experience all about IDA Valencia and to play agains high-end Spanish competitions.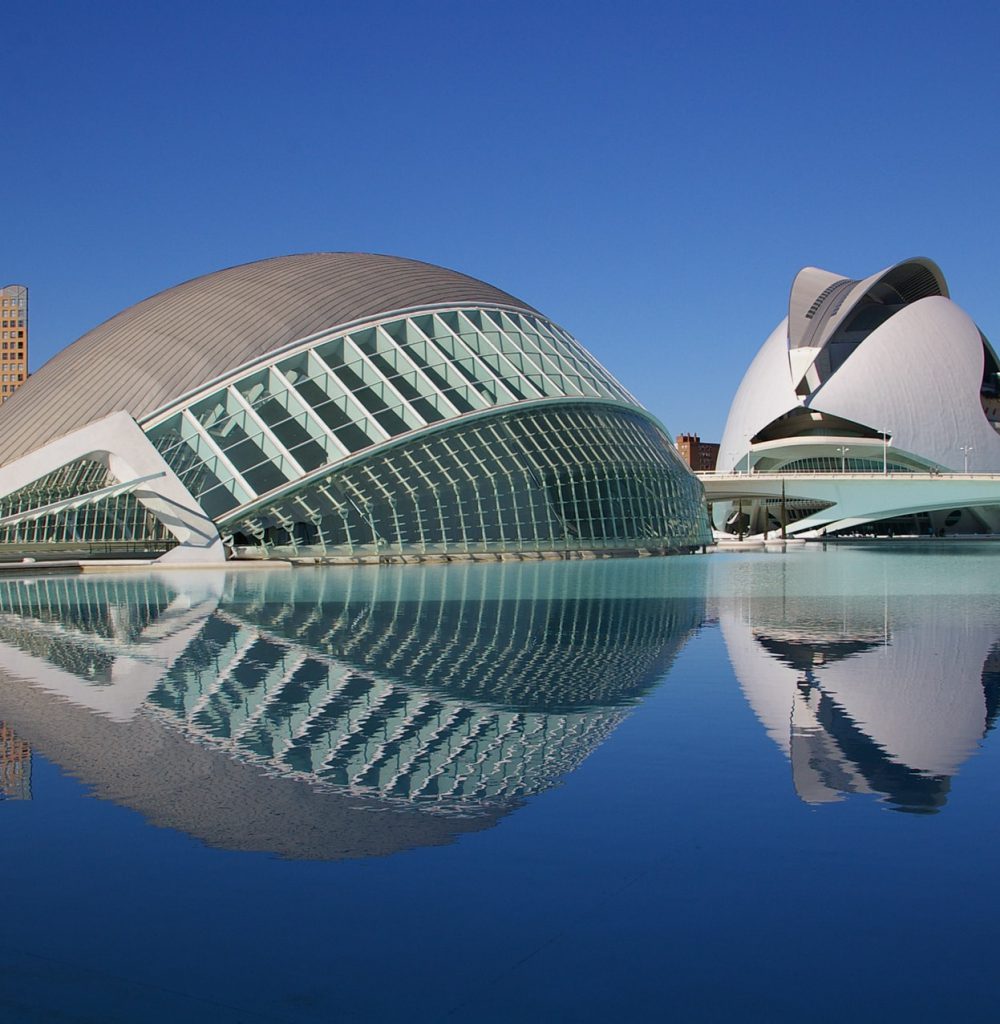 Best European Soccer Travel Tours in Spain
IDA Valencia will organize for you challenging, enjoyable and professional European Soccer Travel Tours in Spain.
Our tours will have a positive impact in the future of the players soccer career and personal growth.
Discover our Soccer Tours in Spain
We have a large experience organizing Soccer Tours in Spain for families and athletes who are looking for an unforgettable experience, visiting the most exciting Spanish cities.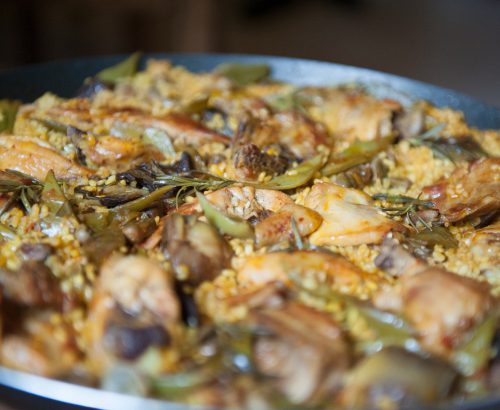 Request More Information about our Football Tours in Spain
If you are looking for the most complete Football Tours in Spain, you are in the right place. We will take care of all your needs during your stay. We offer different packages depending on the season. Don't miss the opportunity to discover the Spanish soccer culture with our organization. Request more information today!