At the IDA Valencia we offer Goalkeeper Camps and special programs, for those international players whose motivation is to learn professional skills to defend the net.
International Goalkeeper Trainings Camps
The International Goalkeeper Training Camps are held in Valencia, Spain. Main training program starts on August 1st and ends on May 31st. Furthermore, on summer there is a special football goalkeeper program.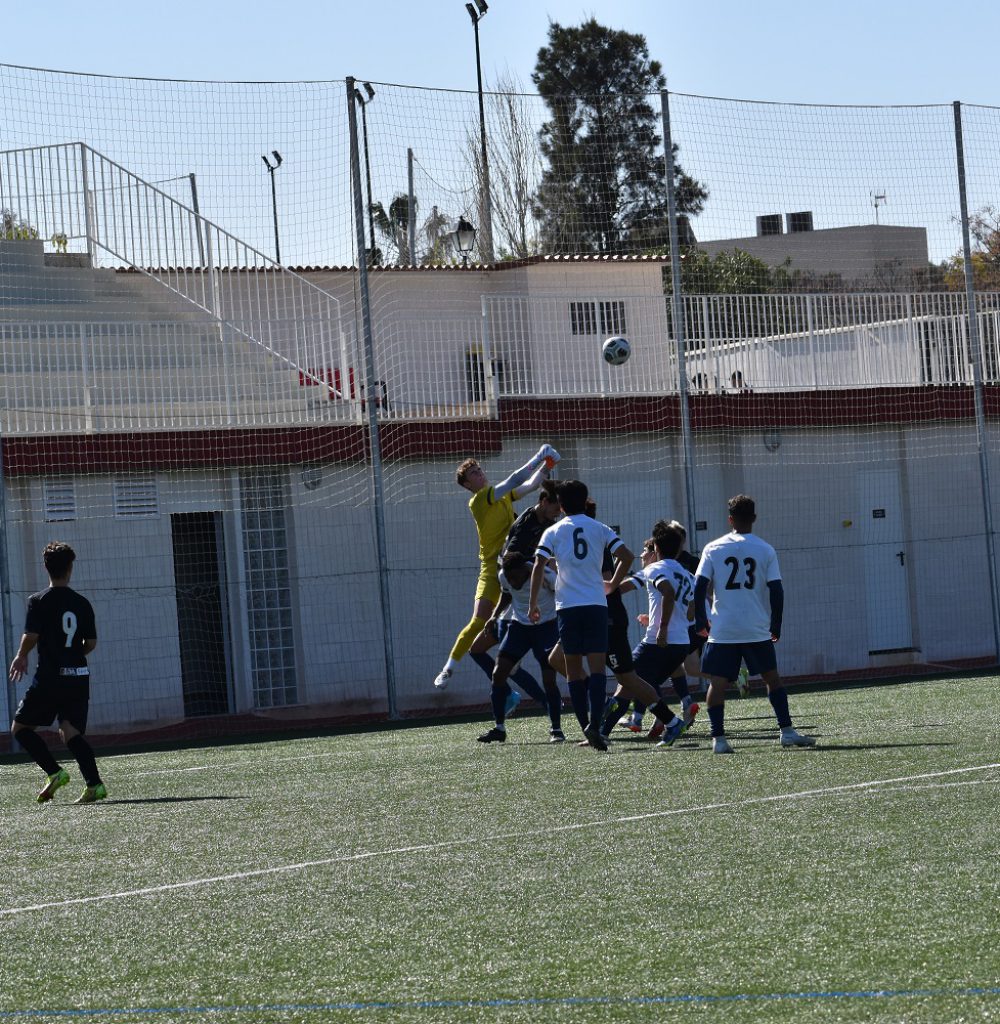 Training for Goalkeepers in Spain
At the IDA Valencia, we know that this position requires specific instruction on the field. This is why in our Training for Goalkeepers in Spain you will learn all the tactics and techniques of goalkeeping.
Training hours are combined with leisure activities for an unforgetable experience.
Why choose our Goalkeeper Training Program
Find out more about the advantages and benefits included in our Goalkeeper Training Program. We have a proven experience training talented future goalkeepers.
Our school works to developing all the qualities of the players: focus, attitude, strength, motivation, passion, allowing them to be at the top level. 
Technical Skills
Learn how to manage high-pressure situations during the matches
Small Groups
Your training is done with specialized coaches in the field within a reduced team for better results
Residence in Valencia
Our program includes accommodation in the well-known Mas Camarena residence and sports resort
Language Course
Learn Spanish with native speakers teachers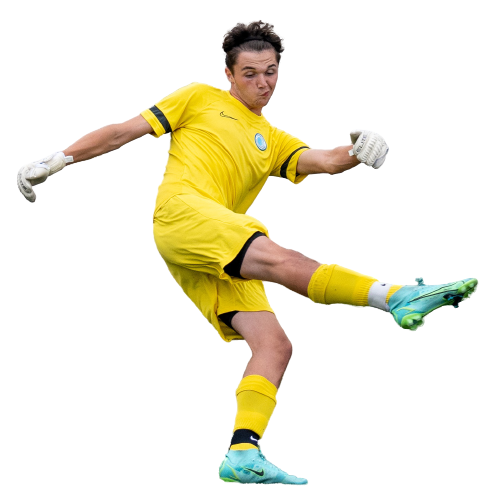 Team Work
Your training includes physical and social skills to encourage the team work
Education Programs
High School Studies and College Placement to continue your studies
Top Competitions
Attend professional football games to see the Spanish and European football stars
Cultural Trips
Have fun in our leisure activities and disvover the best of the local culture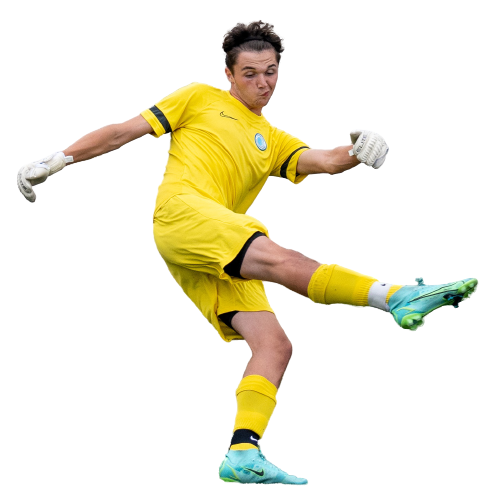 Are you Prepared to Be a Professional Goalkeeper?
Register Now in the International Training for Goalkeepers
Every year we have limited seats available in the International Training for Goalkeepers. Do you feel like you have a special talent to defending the net? Then you are in the right place. This program is made for you.
Ask for more information about next dates, fees, accommodation or whatever you want to know. We are here to help you take the right decision!